EXPERIENCE SPECIAL DELICACIES FROM
THE KITCHENS OF THE WESTINN.
The Westinn Restaurant is one of the top restaurants in Varanasi – just ask our regular customers. We combine our own family recipes with style and personal flair to create a unique experience every time you visit us. We strive to make each visit satisfying and memorable.
We continually provided each of its guests with only the finest in Italian-Continental cuisine.  The Westinn specializes in creating a uniquely thoughtful atmosphere, which will not only excite one's tastes, but provide the perfect dining experience.
Our restaurant, features dishes ranging from mouthwatering snacks, Indian, and chicken to an assortment of appetizers, pastas and fresh salads.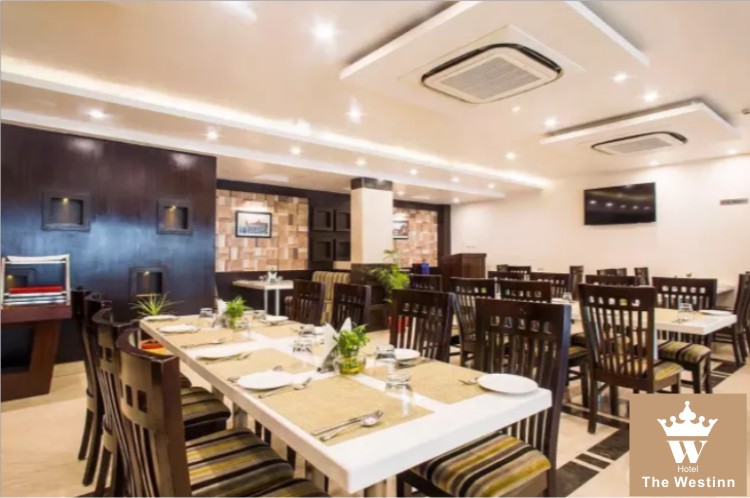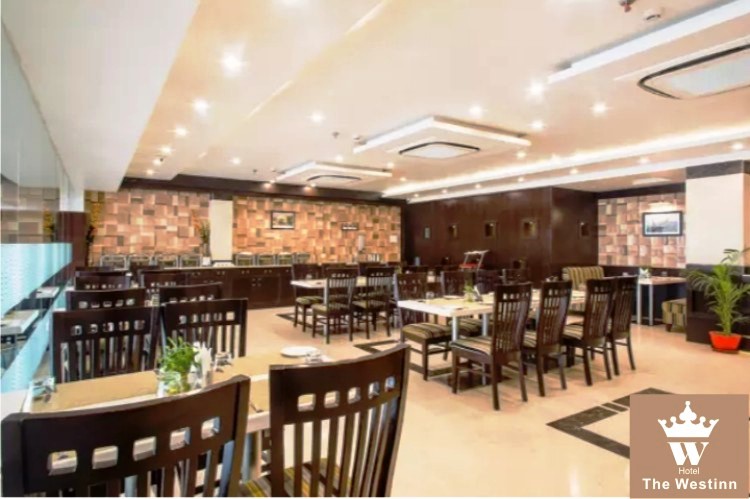 Indian Speciality Restaurant
A confluence of legendary Indian heritage & meticulous local craftsmanship, Restaurant at The westinn flaunts a live kitchen and a menu that represents the majestic culinary heritage of India. From its focus on Awadhi and North West Frontier Cuisine that creates a perfect ensemble of gourmet delicacies, We now transforms itself into an Indian specialty restaurant showcasing flavours and aromas from the princely states of India; Home grown flavours that tempts you to explore the delicately crafted dishes.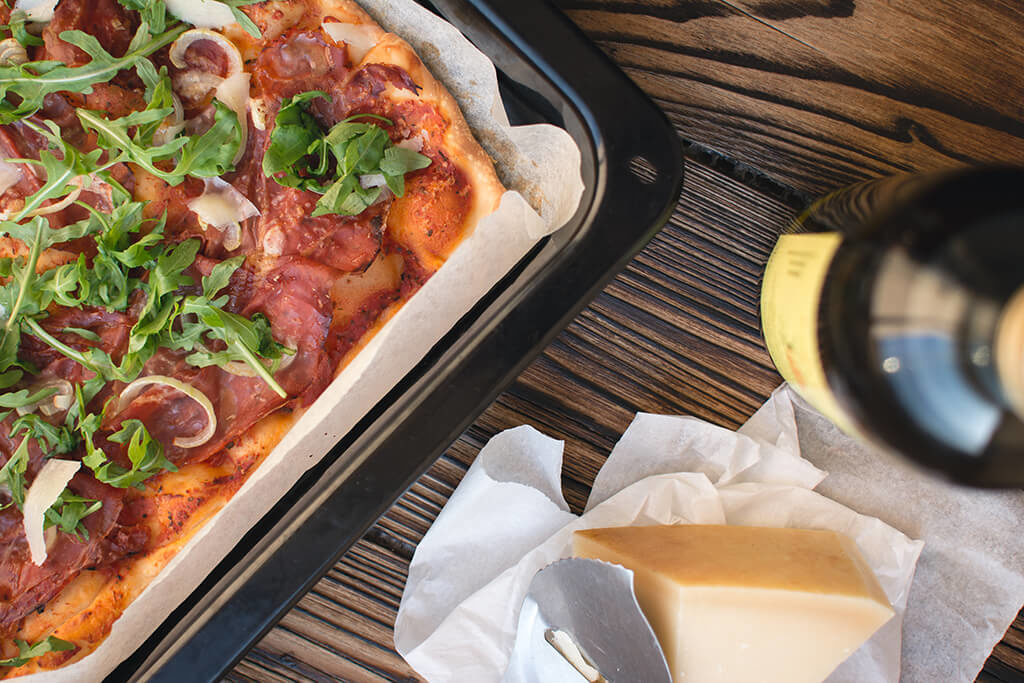 "Tasty food, set inside a lovely coffee house."
It was an real incredible experience for me. The quality of food was only matched by the quality of service I got. I wish I can keep the flavor in my mouth for ever. Thanks for making the evening an unforgettable one.
We offer our guests a wide variety of international and local breakfast specialties, buffet style.
Breakfast on week days: 7:30-10:30
Breakfast on weekend: 7:30-11:00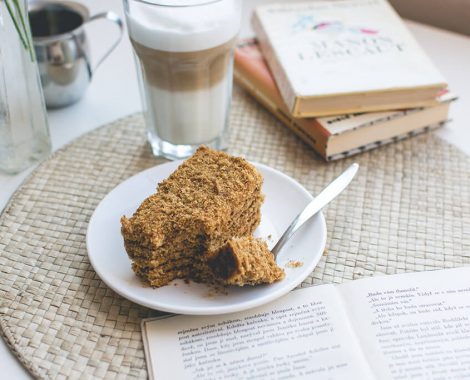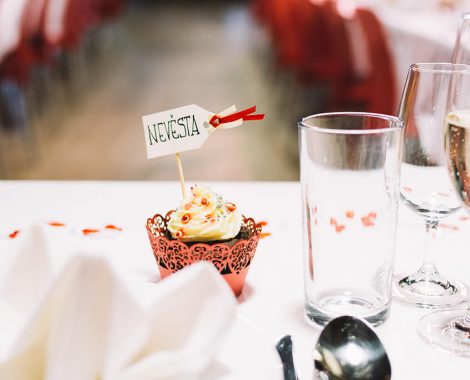 We have different options to choose from Buffet, ala'carte selections and special menu. Also If you have any special requests please let us know and we will make every effort to accommodate them.
Our famous lunch/ Dinner buffet menu changes daily and is now even healthier! We strive to include as many ingredients as we can find that are organic, local, and gluten-free.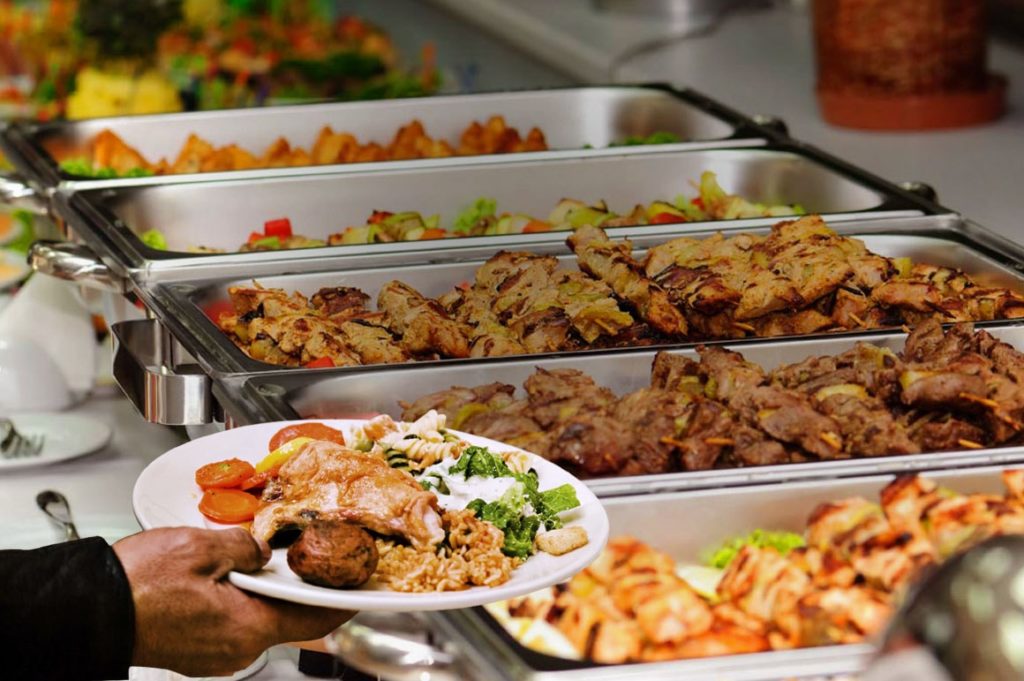 The best way to experience our wide collection of foods is to visit the store. Follow the aromas and choose the most enticing foods to satisfy your palate.